We need less talk and more action from City Hall. Join Brad's team to help elect him Mayor of Toronto.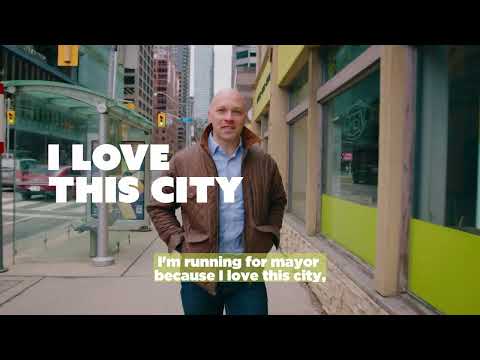 Watch video
Stay up-to-date on the latest from the campaign
About
Get to know Brad Bradford
Brad Bradford will be the strong mayor of action Toronto needs. He understands the challenges the city is facing because his young family lives them every day. 
Trained as an urban planner and having spent a term on City Council, Brad knows first-hand that City Hall is obsessed with talk, debate, and deferrals rather than the solutions we need right now. A next generation leader, he has the energy to hustle, roll up his sleeves and get stuff done.
Priorities
What he wants to focus on
Delivering The Services You Expect

Getting You Moving 

Restoring Safety Across Toronto

Making Life More Affordable